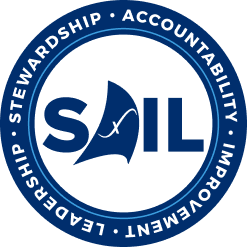 Our core values are at the foundation of all we do. They guide us every day and ensure that we conduct our business ethically and in a socially and environmentally responsible manner.
Our guiding principles: SAIL
We embody our core values by focusing on stewardship, accountability, improvement, and leadership in everything we do, everywhere we operate around the world.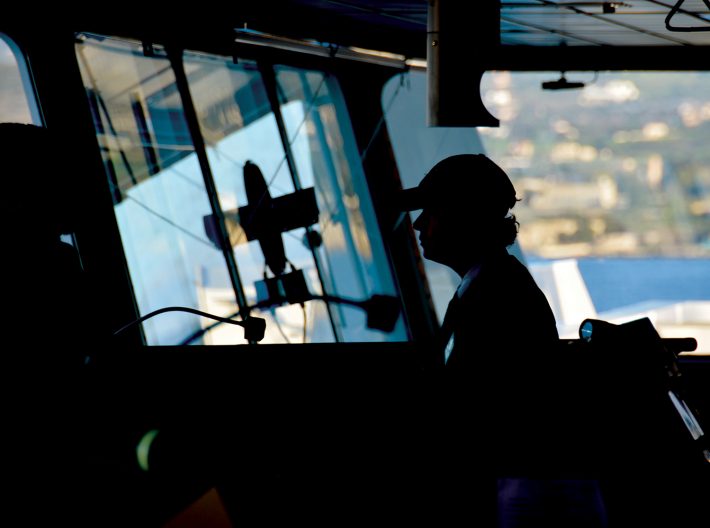 Stewardship
We are committed to the protection of people, assets, and the environment. Each of our global team members has a personal commitment, at all levels, to foster a culture of workplace safety – it is fundamental to our operational excellence. We take our jobs as stewards of the environment seriously and work to protect and positively impact communities.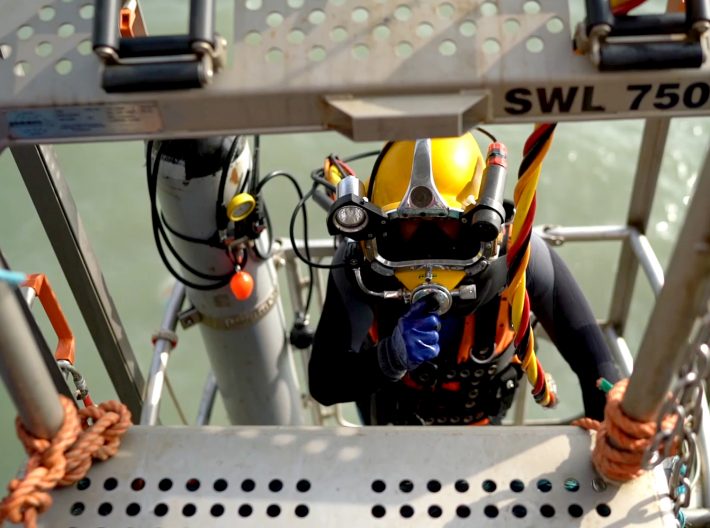 Accountability
We are responsible for delivering our business obligations ethically and with integrity. Holding ourselves to the highest standards starts with being accountable. We have several internal programs to ensure we uphold our commitment to being a good corporate partner and employer of choice.
Improvement
We are never satisfied and continually challenge the status quo. Our customers have come to know and expect seamless service from our team, which is driven by rigorous safety and improvement management programs.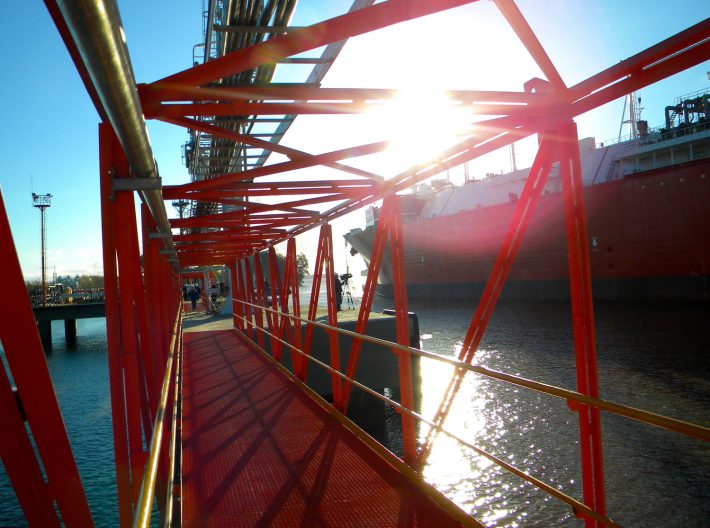 Leadership
We lead by example, fostering a culture of effective communication and continuous learning with an aim to exceed expectations. Our team remains steadfast in setting the standards for the industry and helping countries and communities around the world grow through reliable, affordable, and abundant energy.