Our human capital is our most valuable asset.
We hire exceptional people who thrive in a dynamic and collaborative work environment. Together, we can create a better future by delivering clean energy to the communities that need it most.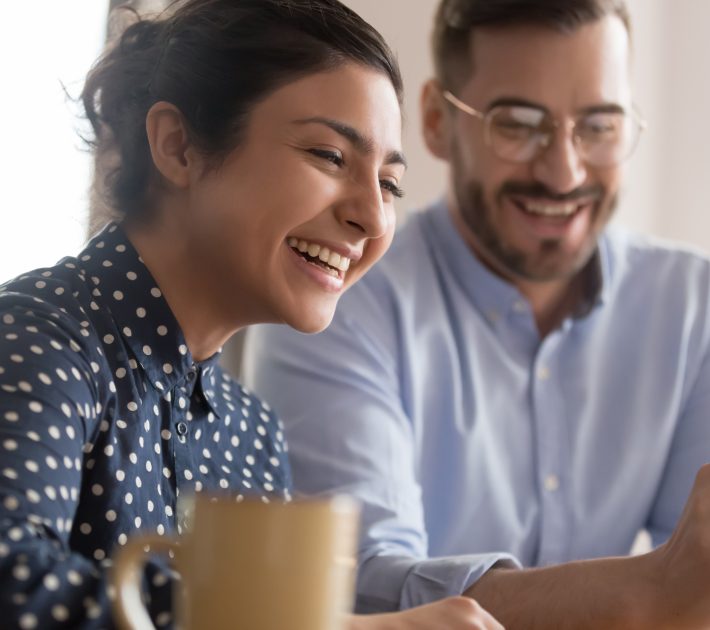 Putting People First
Leading with safety.
We are committed to a culture of safety to support our employees, customers, vendors, and the communities we serve.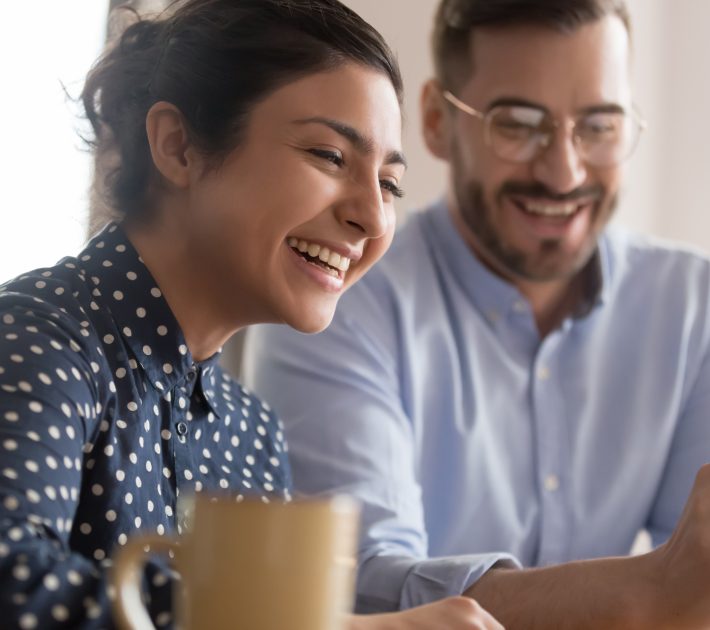 A diverse and global workforce.
We are committed to fostering, cultivating, and preserving a culture of diversity, equity, and inclusion (DEI).  The collective sum of the individual differences, life experiences, knowledge, inventiveness, innovation, self-expression, unique capabilities, and talent that our employees invest in their work represents a significant part of not only our culture but our reputation and company's achievement as well. At Excelerate Energy, we encourage and welcome the exploration of all ideas, topics, and perspectives that serve to enrich our team. As a U.S.-based company with global operations, we work with a diverse array of colleagues, vendors, customers, partners, and local communities.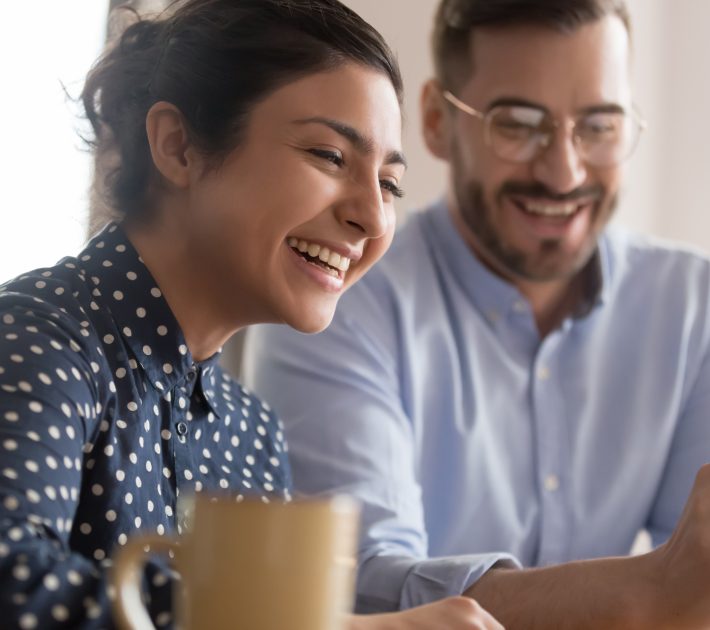 Integrity in all we do.
Our employees act with integrity, responsibility, and compliance in all we do and are committed to upholding governance and ethics best practices. We believe this commitment is fundamental to having a sustainable business.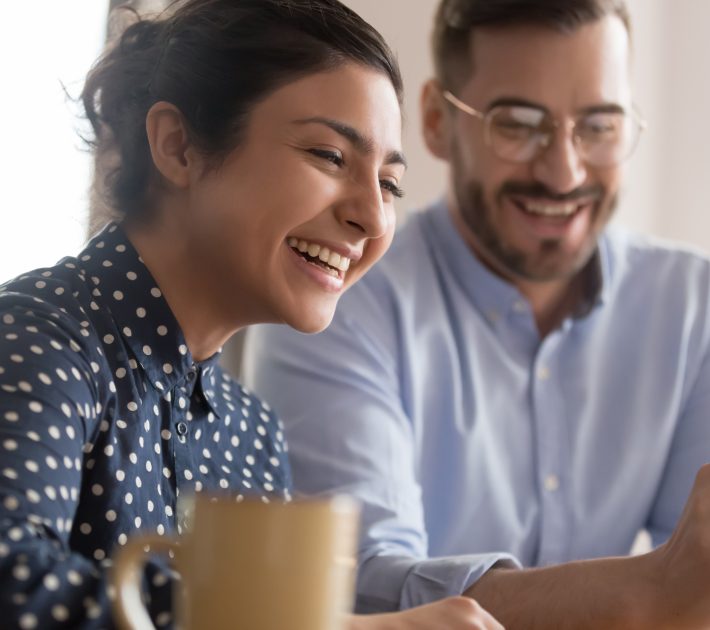 Operating in seven countries and with a fleet of LNG carriers canvasing the globe, there are exceptional opportunities within our company for both career starters and experienced professionals.
At Excelerate Energy, we are continually looking for new talent to join our team – from civil engineers to market analysts. Excelerate Energy is an equal opportunity employer. We celebrate diversity and are committed to creating an inclusive environment for all employees.