Health & Safety
Delivering cleaner energy is second only to our efforts to keep our workers and the community safe and healthy. Protecting our people while providing them a safe work environment to perform is our top priority. One of our core values is not to compromise our focus on health and safety for the sake of better business results. Our commitment to safety helps to reduce environmental impacts, control risk to our employees, and maintain safe work practices. We are all responsible for working to create a safe and secure workplace while striving to protect the environment for future generations.
Excelerate's Safety, Health, and Environmental Quality (SHEQ) department is responsible for monitoring its safety performance on a regular basis. To emphasize its commitment to safety, the company is making plans to further incorporate certain safety metrics into its companywide compensation plan.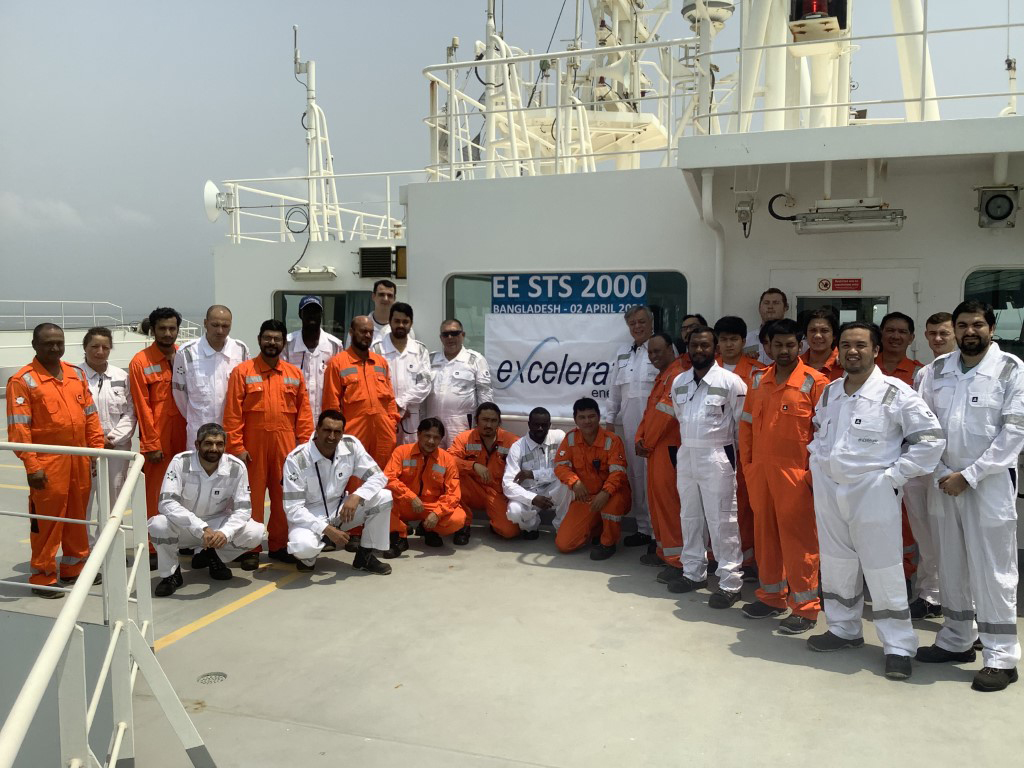 Our Culture and Values
For almost two decades, we have worked to provide safe, efficient, and cost-effective LNG solutions, and we understand that our success has been in large part due to our employees' commitment to excellence. Our core values of stewardship, accountability, improvement, and leadership ("SAIL") represent not only our beliefs on how we conduct our business but also how we engage our employees. We have established a corporate culture with a focus on creating a collaborative environment that fosters the personal intellectual growth of each of our employees.
We place a high premium on attracting, developing, and retaining a talented and high-performing workforce. Our employees are expected to act with integrity, responsibility, and compliance and be committed to upholding governance and ethics best practices.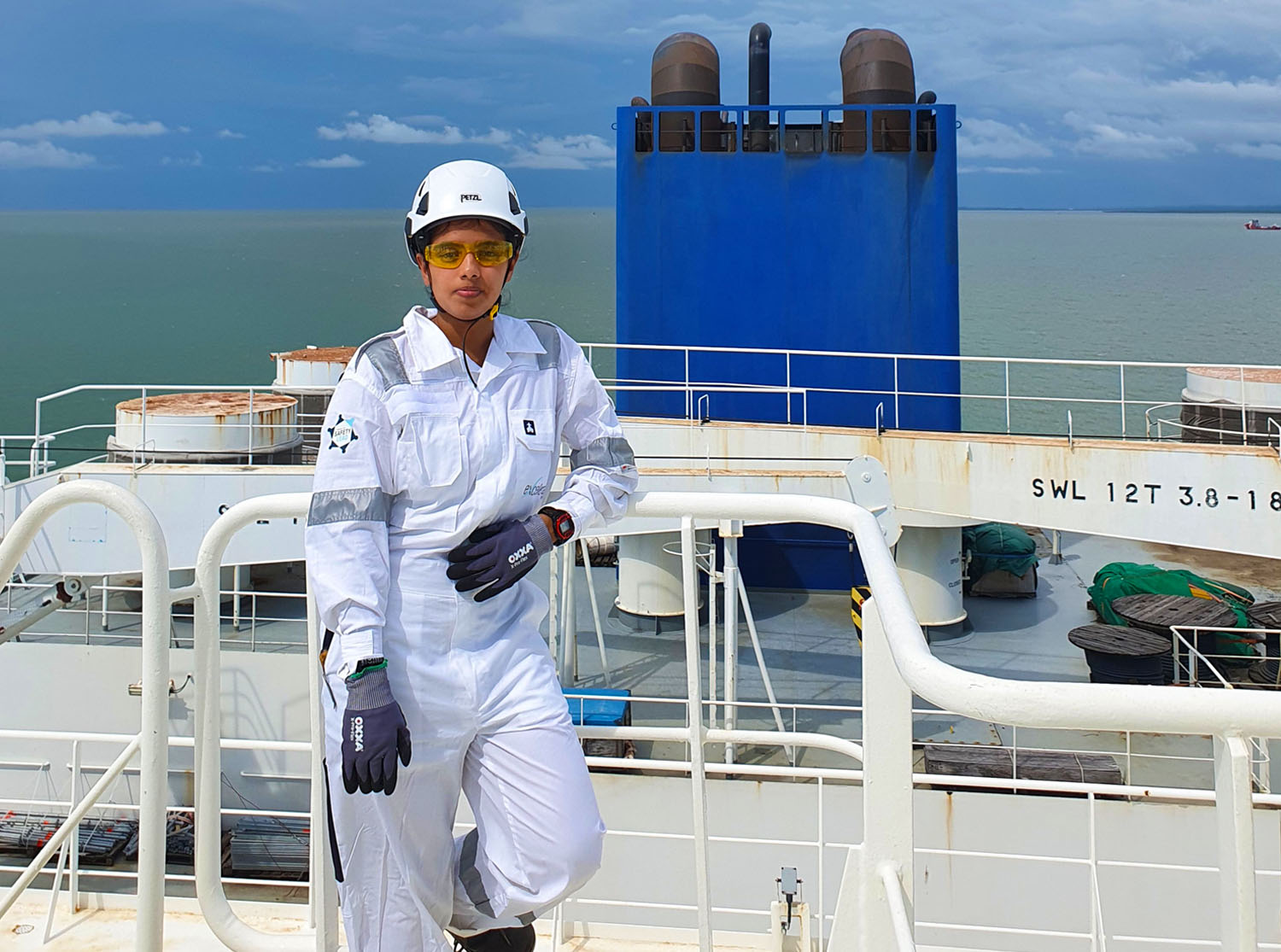 Diversity, Equity, and Inclusion
Additionally, we are committed to fostering, cultivating, and preserving a culture of diversity, equity, and inclusion ("DEI").  We encourage and welcome the exploration of all ideas, topics, and perspectives that serve to enrich our team. As a U.S.-based company with global operations, we work with a diverse array of colleagues, vendors, customers, partners, and local communities.
The collective sum of our employee's individual differences, life experiences, knowledge, inventiveness, innovation, self-expression, and talent have been essential to both our operational and financial success over the years.
In 2020, we launched a DEI Council with representatives from every geographic office and functional business area of the company. This council works closely with our human resources department and senior management to ensure DEI initiatives support our recruitment, engagement, and retention efforts.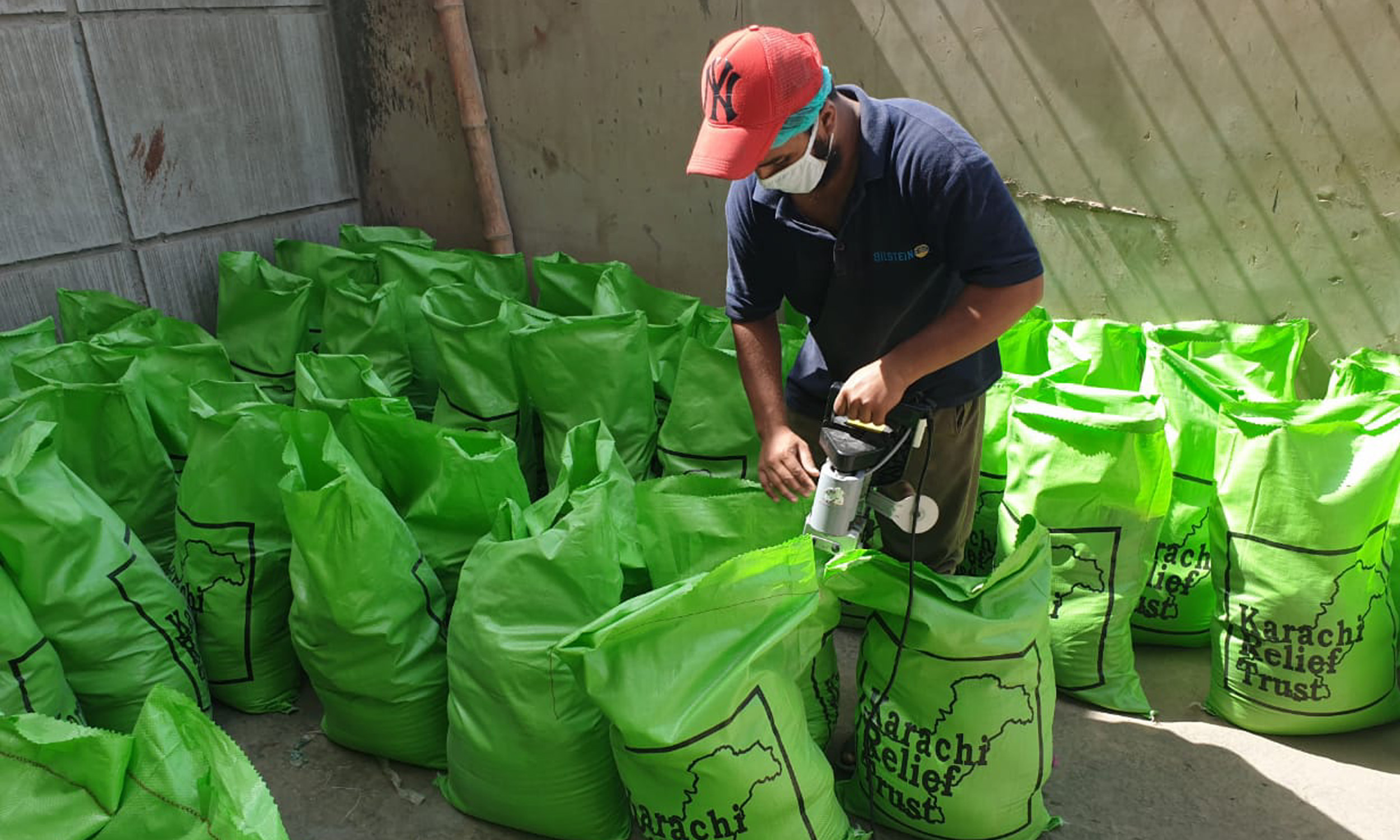 Investing in Local Communities
We don't just build and operate projects; we are also committed to investing in the communities in which our employees live and work. We take pride in demonstrating our appreciation for our employees by strengthening the health and prosperity of their neighborhoods.
As part of our commitment, we focus on trying to keep people safe, supporting local talent and businesses, and contributing to education and health programs, bringing benefits to the generations of today and tomorrow. Guided by our SAIL values and the UN Sustainable Development Goals, our strategic focus areas for corporate social responsibility are health, education, and climate.
Corporate Social Responsibility Stories