When the first confirmed cases of COVID-19 appeared in mid-May 2020, the HOPE Foundation for Women and Children of Bangladesh (HOPE Foundation), along with the Government of Bangladesh and other non-government organizations, rapidly worked to establish community awareness programs and health facilities.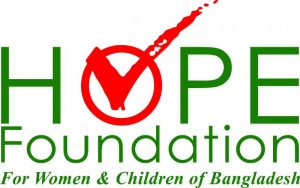 With a local presence in Bangladesh since 2018, we sought to help reduce the risk of widespread COVID-19 infection to the vulnerable Rohingya population and became a key sponsor to the HOPE Foundation. Through the partnership and a donation, we helped fund the HOPE Isolation and Treatment Center, which is a 50-bed isolation and treatment facility located adjacent to its existing 50-bed field hospital in the refugee camp.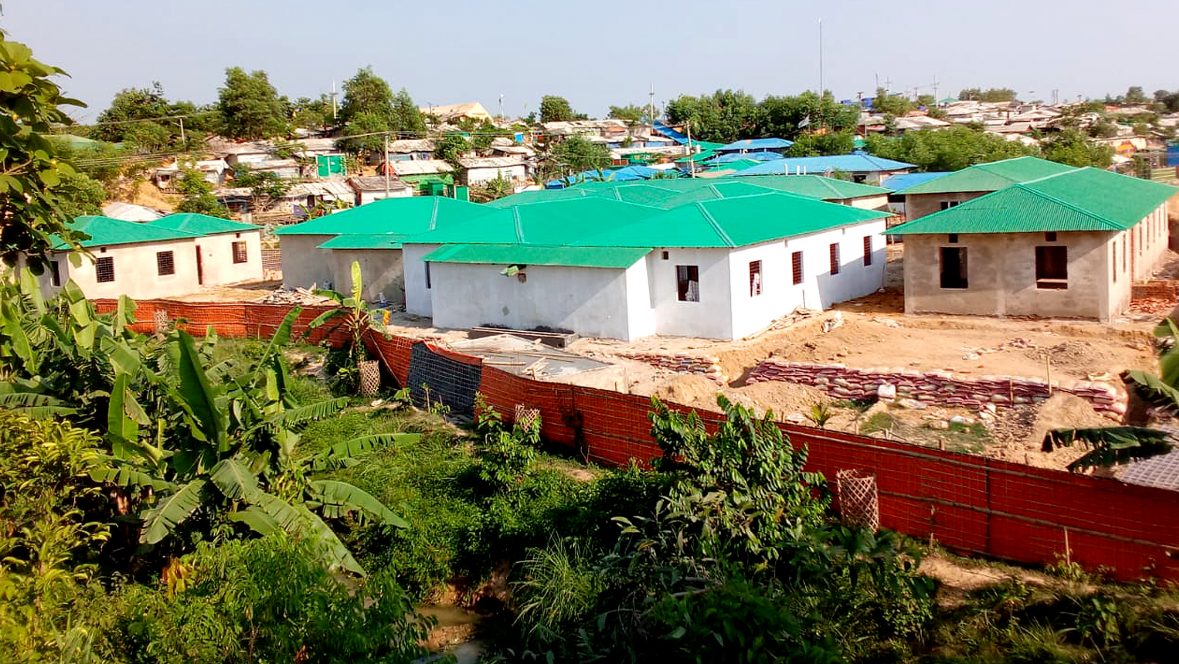 Excelerate's donation provides up to 10,000 patients a year with outpatient and in-patient services, diagnostics, critical care, emergency transportation, PPE for staff and the surrounding community, staff training, and awareness programs. The project has also received donations from other key co-sponsors, including World Bank, Islamic Development Bank, and Direct Relief USA.
"We have worked in this community since 2018 and feel deeply for those impacted. We hope our contribution will provide the HOPE Foundation with the means to combat this pandemic in the communities that need it most." Steven Kobos, CEO
To learn more about the HOPE Foundation and the quality health services provided since 1999 to the most marginalized population in rural Bangladesh, please visit: https://www.hopefoundationbd.org/