LNG is the future for a world in transition.
Demand for power is growing worldwide, and access to cleaner, reliable, and affordable energy is essential for economic growth and quality of life. LNG allows countries to transition away from coal and liquid fuels, fast-tracking access to natural gas.
LNG is a cleaner and more affordable energy source for countries around the world.
The displacement of dirtier fossil fuels and the natural complement of LNG to a fast-growing renewables sector makes flexible floating LNG products – such as those provided by Excelerate Energy – a part of the solution to decarbonization. And for more than 50 years, liquefied natural gas (LNG) has been safely and securely shipped around the world. It is used as a reliable fuel for various purposes, including generating electricity, heating homes, cooking food, and much more.
LNG is natural gas that has been converted into a liquid form by being cooled to -260° F. At that point, it becomes a highly stable liquid, and its volume is reduced by a factor of more than 600. In its liquid state, it provides a low-cost, safe, and environmentally responsible method to move large volumes of product long distances. Once LNG is regasified at an LNG import terminal, it simply reverts to natural gas.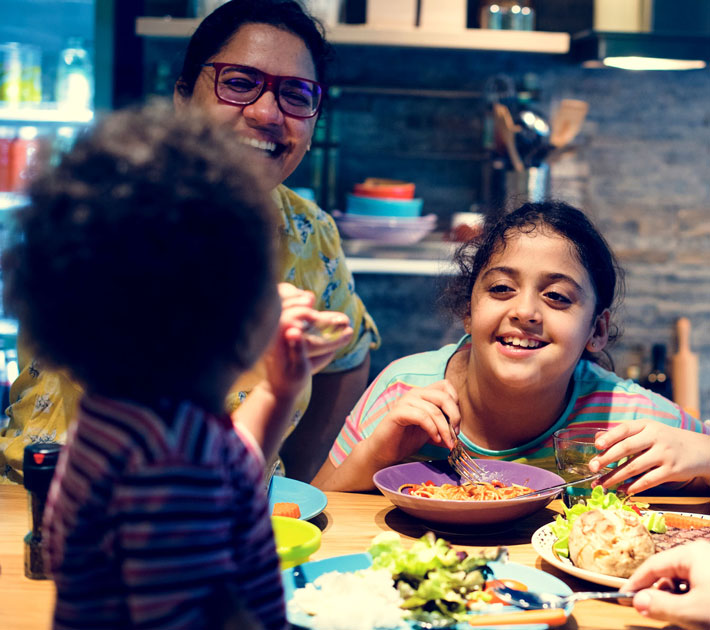 LNG Benefits
LNG is the cleanest fossil energy source.
LNG is the cleanest burning fossil fuel, emitting 55 percent less carbon than comparative coal plants, making it a natural complement of a cleaner energy mix. LNG also has the flexibility to displace coal power plants, enable fuel switching for oil-based power plants, and, most importantly, supplement renewables.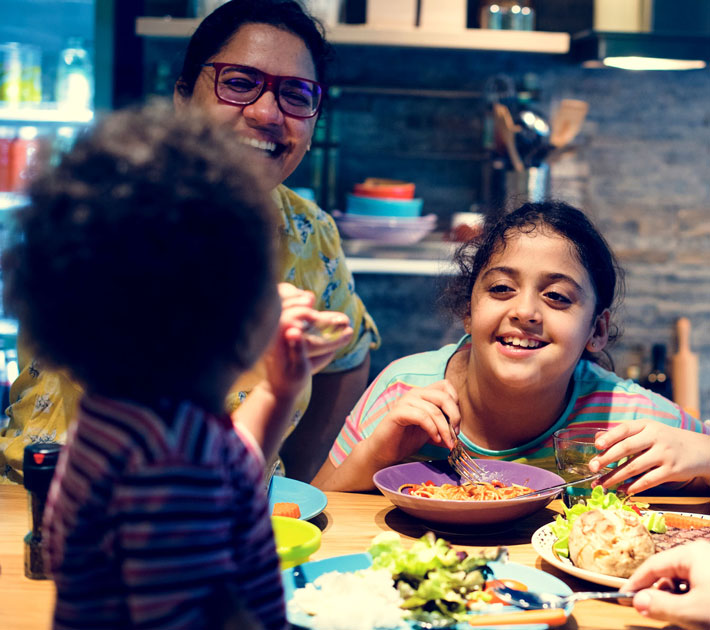 LNG is affordable.
Using LNG brings not only many environmental benefits but also brings substantial economic savings by being cheaper than other liquid fuels. The ongoing expansion in LNG liquefaction capacity has contributed to natural gas and LNG prices reaching historic lows.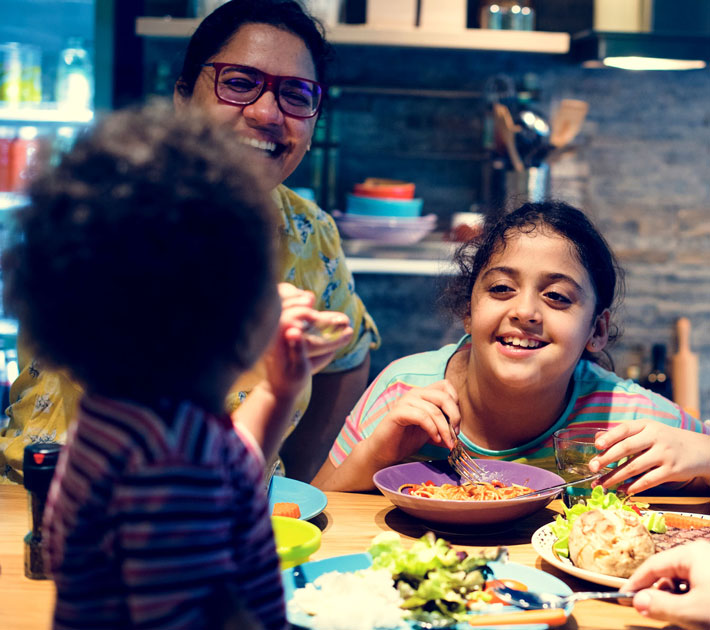 LNG is abundant.
With proven natural gas reserves estimated at nearly 199 trillion cubic meters and the global liquefaction capacity reaching over 430 million tons per annum in 2020, there will be abundant reserves of LNG for the foreseeable future.