As the COVID-19 pandemic spread across the world in 2020, many communities faced tremendous challenges, including food insecurity, as cities and industries shuttered to contain the spread of the virus.
We are dedicated to the communities where the company operates and employees live, which is why helping families in Karachi, Pakistan was a priority. Through a partnership with the Karachi Relief Trust, we were able to supply 5,000 households with a month's supply of food and household goods. The supplies were delivered to the families using the delivery service Careem to support social distancing protocols that were in place.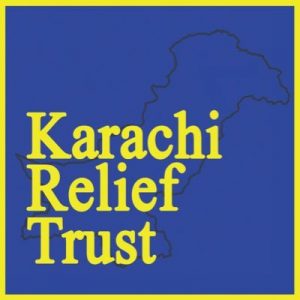 The areas of distribution were low-income settlements all over the city of Karachi – with the most vulnerable given the highest priority.
The Karachi Relief Trust is an organization supported by Excelerate, and to learn more or find ways to support visit: https://www.karachirelief.org/.