Streamlined access to energy. We meet your LNG supply needs, regardless of your segment, size, or location.
Power, industrial and commercial customers can take advantage of the abundance, flexibility, and affordability of LNG to meet their energy needs through our suite of smaller-scale gas distribution solutions.
We can provide you with natural gas through our downstream delivery methods – even when located inland or in challenging locations. No matter how much or little LNG you need, we start with a site suitability and feasibility assessment to recommend the most cost-effective supply chain management solution.  We deliver gas directly to you, which can be in the form of LNG, CNG, or natural gas.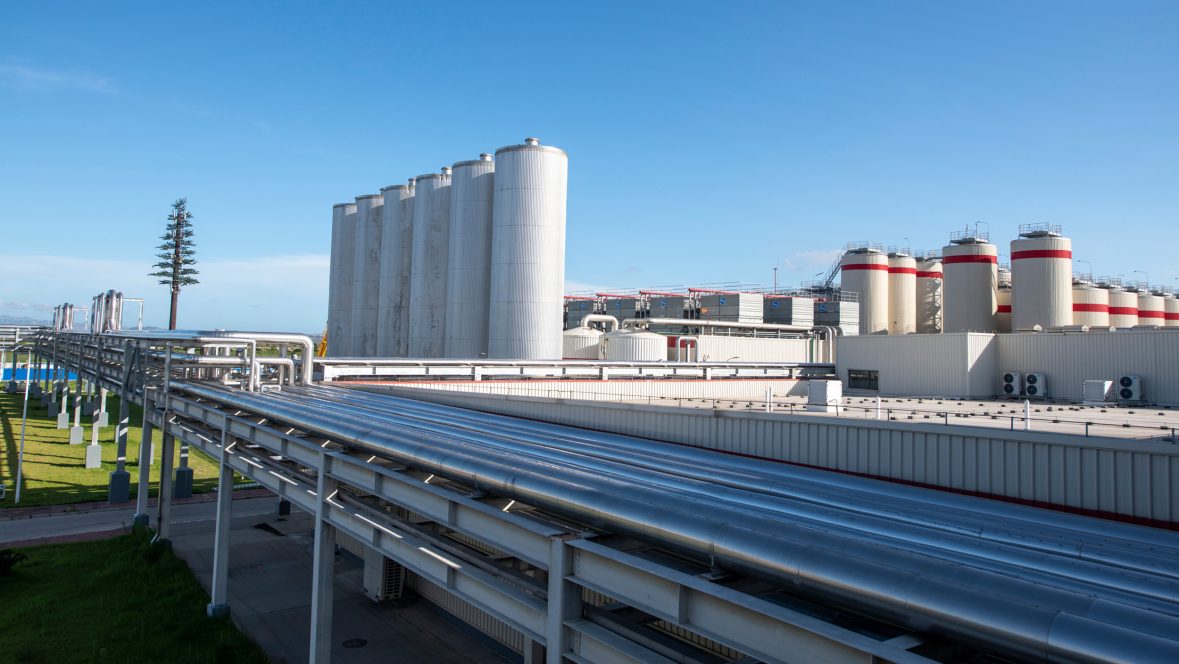 Gain Independence and Reliability
We guarantee supply when you need it most – 24 hours a day, seven days a week – to give you peace of mind and control over operations.
A Trusted Partner
We have successfully handled over 2,400 cargoes of LNG and delivered an excess of 6,500 Bcf of natural gas to customers in diverse and challenging locations across the globe.
Competitive Pricing with You in Mind
We access the LNG marketplace for you. And since we are not offloading our own supply, we bring you competitive terms while ensuring the security of supply from vetted exporters. We're focused on what is the best long-term solution for you.
How can we help?
Drop us a line, and one of our team members will get back to you to discuss your small-business energy needs.