Globally connected, locally operated to safely deliver gas across downstream markets.
Our team's in-depth experience and local presence enable us to support energy hubs by sourcing LNG from the global market and delivering natural gas where you need it. From procuring to transporting and distribution, we can handle all of your LNG needs.
At Excelerate Energy, we have safely handled over 2,300 ship-to-ship transfers of LNG and safely delivered more than 5,700 Bcf of natural gas to markets across the globe. And, with domestic energy needs continuing to rise, we guarantee consistent supply when you need it most throughout the year – 24 hours a day, seven days a week. No matter how much or little LNG you need, we can work with you to find the most cost-effective solution to get the supply you need, which can be in the form of LNG, CNG, or natural gas.
Through our integrated, flexible gas solutions, from our LNG terminal infrastructure to our virtual pipeline network, we are able to create an open-access distribution hub, to connect our customers to the global LNG markets – regardless of their sector, size, or location.
Markets Served
We source and aggregate LNG for delivery downstream, ensuring the long-term stability, reliability, and independence of your energy supply.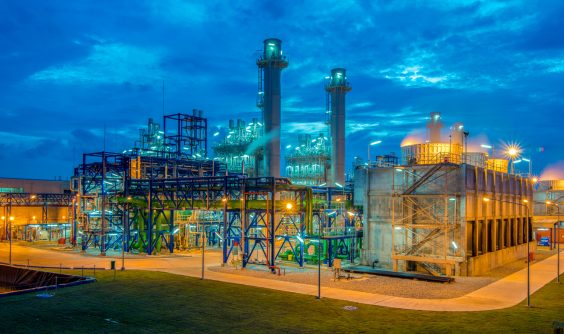 Power Generation
For power producers, we provide an abundant, affordable, and sustainable fuel source in LNG supply procured in the global marketplace.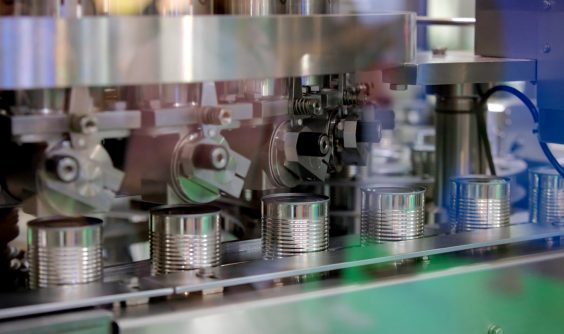 Industrial and Commercial
We can transport LNG and deliver natural gas to customers across a diverse range of industrial and commercial applications through our wide array of gas distribution solutions, including feedstocks, captive power facilities, and thermal equipment.
From Procuring to Transporting
Securing and delivering gas efficiently through our portfolio of LNG assets.
Tailored Solutions
Before developing a reliable fuel solution, we start with understanding your downstream needs and energy system. From there, we curate a tailored gas supply product for you.
Providing Open Access to Global LNG Marketplace
As a leading LNG distribution company, we can access the global marketplace for you. We are not offloading our own supply, keeping interests fully aligned to bring you competitive terms while ensuring the security of supply from our network of LNG export partners. Our priority is, and always will be, creating the best sustainable and long-term solution for you.
Delivering Downstream
Through a variety of technologies and delivery methods – including small-scale LNG carriers, trucks, ISO containers, FSRUs, and virtual pipelines – we can deliver LNG without requiring an aggressive build-out of costly infrastructure, significantly reducing barriers of entry into the LNG marketplace.